Contact Swingers in Israel
Contact Info
We are Jo & David, we are the webmasters of this site. We cannot meet you, as we live and work in Canada.

If you have a membership query please fill in This support form. For other queries please contact us by WhatsApp messenger or email.

We are happy to correct any errors you find or add/remove club information.


Contact Details
ddProductions
Box 1126
McAdam
New Brunswick
Canada E6J 1R4
WhatsApp: +1 506 784 7337
Your Webmasters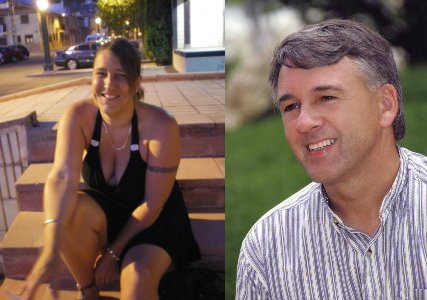 Please Note: We do not indulge in phone sex, we do not arrange personal introductions, nor we do send out photographs - if you want to see our photos or meet us please go to www.joanddavid.com.